Skip to Content
Family-Style Dental Care for the Pittsburgh, PA Metro Area
5 Locations in Irwin, Greentree, West Mifflin, Monroeville and Pleasant Hills
The caring and talented specialists at The Dentistry think of you not just as a patient, but like a member of our family. Our practice staffs a team of dedicated dentists and an orthodontist who invite you to our office like a guest at our home. We always provide high-level dental care for every Pittsburgh, PA-area patient. You'll also enjoy your relaxing experience in our comfortable, pleasant environment with an understanding and compassionate staff. With general family dentistry and specialty care all under the same roof, you've found your one-stop haven for dental health and beauty. We make dental treatments financially convenient with our "friendly fee" and payment options, as well as our participation in more than 95% of dental plans that are offered in our service area. You can also pay your balance with any major credit card, and we have no-interest financing available to ensure you can get dental service when you need it.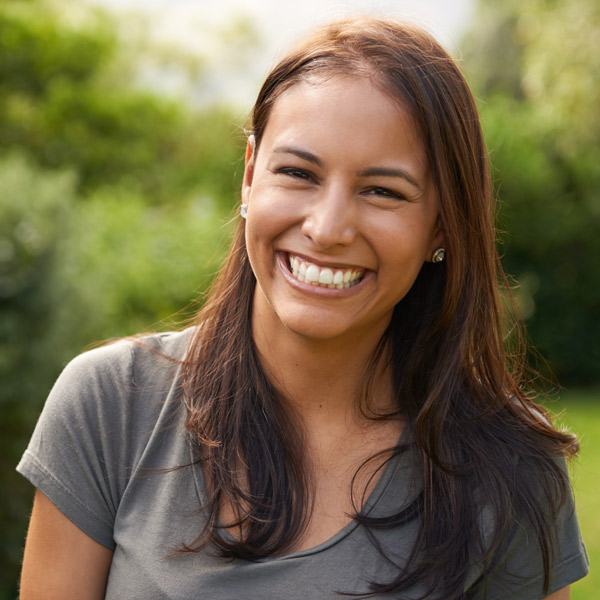 Fear Is Our Specialty
At The Dentistry, we specialize in helping patients with fear and anxiety related to dental visits. For the past 30 years, our motto has been "We Cater to Cowards." If you haven't seen the dentist in a while out of fear, we're confident in our care resolving your stress and dental problems. You have nothing to be afraid of at our offices. If the anxiety and worry impede your ability to face treatment, we offer sedation dentistry in the form of oral medication and other options that allow you to sleep through the entire procedure. Our caring staff is dedicated to offering gentle dentistry for every patient who visits us. The compassion and understanding we show patients of all ages speaks to the level of care we provide and our commitment to treating you like family. We'll make any procedure you require as comfortable as possible with a friendly and open approach to your treatment.
Find an Office Near You
Dental care in the Pittsburgh, PA area has never been more convenient with our multiple locations throughout the metropolitan area. You can find comprehensive services for your oral health and appearance at any of our offices. We're located in Irwin, Greentree, West Mifflin, Pleasant Hills, and Monroeville. There's no need to worry about searching for a series of different offices to cover your collection of dental needs. We offer the full package of treatments all in one place. Take advantage of having top-tier orthodontists and dentists ready to resolve your pain and dental issues. The Dentistry offers all the services you need from gentle and caring specialists, and we make sure your payment options are convenient for whichever services you and your family need. Give us a call today at our location closest to you and join our family of happy patients with radiant smiles.
Schedule Exceptional Dental Care
Five Convenient Locations
Irwin
Greentree
West Mifflin
Monroeville
Pleasant Hills