Skip to Content
Sedation Dentistry & Sleep Dentistry
Many people start to feel anxious just thinking about a trip to the dentist. If fear of the dentist is keeping you from receiving regular dental care, The Dentistry is here to help put your worries to rest. Sedation dentistry, administered by board-certified anesthesiologists will allow you to get essential dental work while you sleep, often in one easy visit. Wouldn't it be great to wake up from your dental visit without hearing, seeing, or feeling anything?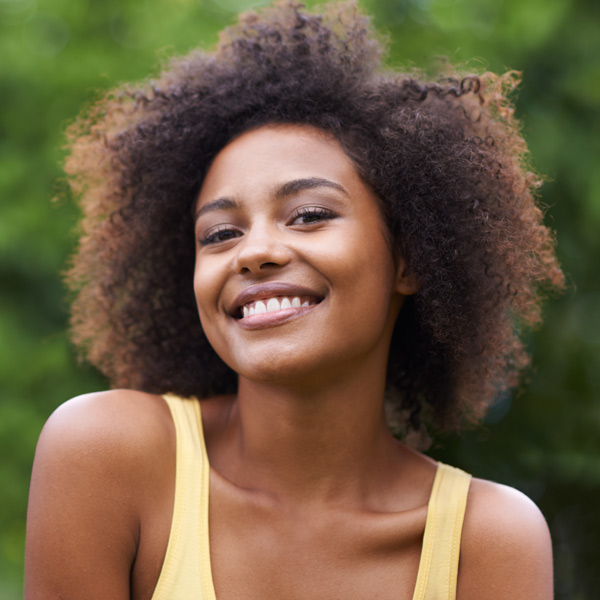 No Sights No Sounds No Fears
Sleep dentistry and sedation dentistry services offer a progressive level of relaxation from very mild to fully asleep. Your dentist will help you decide which sedation option is best for you and your treatment. Our "cowards welcome" attitude makes The Dentistry Pittsburgh's home for people who have:
High fear of the dentist
Fear of needles and shots
Distress related to the noises, smells, and tastes of common dental work
Previous traumatic dental clinic experiences
Difficulty getting numb for dental work
Very sensitive gag reflex
Extremely sensitive teeth
A desire to have all their dental work completed in one easy visit
Disabilities and other conditions that make it difficult to receive dental treatment
Limited time to complete dental care
Contact Us
Whenever a sudden, painful incident affects your oral health, give us a call and schedule an appointment. Please contact one of our offices in Irwin, Greentree, West Mifflin, Monroeville or Pleasant Hills, PA!