Skip to Content
Medication for Being "Afraid of the Dentist"
Sometimes nitrous oxide gas is not enough to fully help patients suffering from a fear of the dentist. Combining laughing gas and an oral sedative will achieve a more-drowsy, less conscious state, and decreased awareness of your surroundings. This technique will not put you to sleep but will leave you less aware of your surroundings than nitrous oxide alone.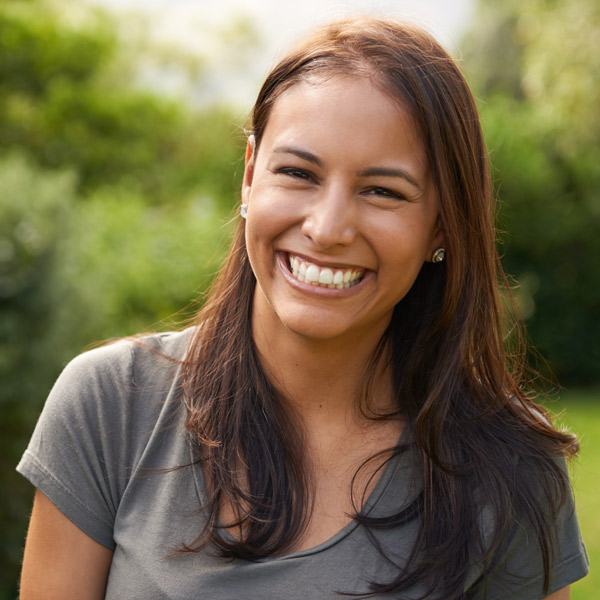 Oral Sedatives
Often, an oral sedative alone will best help anxieties associated with trips to the dentist's office. Your dentist will prescribe a sedative pill to take before the appointment. Oral sedation will make you drowsy, and slightly less focused on your surroundings, but will not put you to sleep.
When an oral sedative is used, patients must arrange for transportation both to and from their appointment. Typically the oral sedative is prescribed before your trip to the dentist, and you are instructed to take it before your visit, this is why we require the patient to be driven to their dentist's appointment.
Perscription Sedatives
Prescription sedatives are completely safe when used under the supervision of a qualified dentist and staff. Often called tranquilizers, these pills do achieve just that. Transporting you to a tranquil and calm peace of mind, you will not be put to sleep. Your conscious anxieties and worries will simply be put to ease as you remain aware, but unconcerned about your surroundings.
Your dentist will review any possible allergic reactions or drug interactions with you before your appointment. It's important to discuss your complete medical history, as well as your fears and concerns with your dentist in order to find the best dental sedation solution for your unique needs. While allergies are rare, having a full conversation with your dentist is the best way to ensure a smooth appointment.
After Your Appointment
Recovery from oral sedation will not normally last longer than 24 hours. Depending on what kind of sedative pill your dentist prescribes, you will feel a bit drowsy and unfocused for the remainder of the day. Be sure to discuss the after-effects and recovery time of your prescription sedative with your dentist before your visit. Knowing what to expect before, during, and after your appointment will calm your anxieties. After your escort drives you home from your dental appointment, the best recovery is to get plenty of rest. Whenever a sudden, painful incident affects your oral health, give us a call and schedule an appointment. Please contact one of our offices in Irwin, Greentree, West Mifflin, Monroeville or Pleasant Hills, PA!