Skip to Content
Dental Emergency & Pain
Dental pain can quickly become overwhelming. So why put up with it? Toothaches, tooth pain, missing and damaged teeth, and other dental emergencies should be addressed quickly. That's why it is so important to contact a professional dental provider that takes service and customer care seriously. The Dentistry is the Pittsburgh leader in emergency dental care.
Toothaches can be a sign of a much larger issue. It is crucial that toothaches are examined and the underlying problem addressed. If you ignore the problem, far more serious (and far more expensive) problems may arise.
Repairing missing and damaged teeth are much more than a cosmetic procedure. Damaged or missing teeth can lead to other, more serious dental problems. Even if they are not causing discomfort, it is important to have teeth repaired as soon as possible.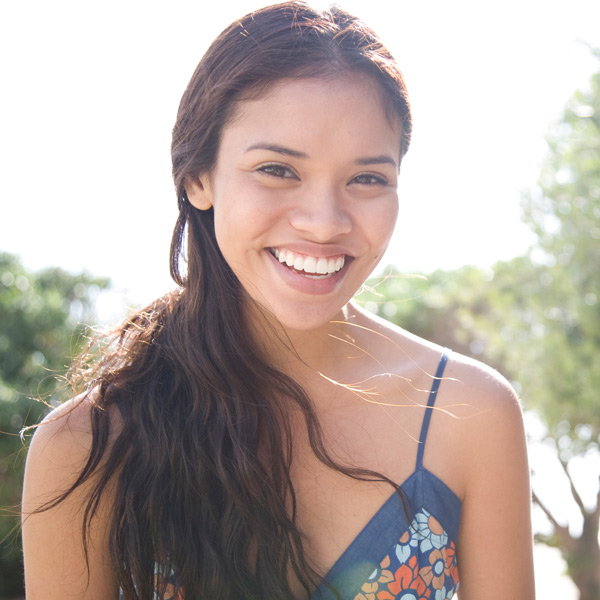 Relief from Dental Pain
Expert dental treatment can relieve nagging chronic dental pain. Tooth pain is often a symptom of a larger problem, so it is important to treat that painful tooth as soon as possible. Because The Dentistry offers a wide range of dental services all under one roof, you can be confident in our ability to treat the cause of your sore mouth or toothache. We offer a wide range of treatments for sensitive teeth and tooth pain relief.
One of our specialties at The Dentistry is sedation dental procedures. If your fear of the dentist has been preventing the treatment of your tooth pain, then we can help you through the procedure with our safe sedation techniques. Additionally, if the cost of payment has prevented you from seeking treatment, we offer payment plans that make your procedure affordable.
A knocked-out tooth or bitten tongue can cause panic in any parent, but quick thinking and staying calm are the best ways to approach such common dental emergencies and prevent additional unnecessary damage and costly dental restoration. This includes taking measures such as application of cold compresses to reduce swelling, and of course, contacting our office as soon as possible.
Prevent Tooth Pain
The best way to solve tooth pain is to prevent it from becoming a problem in the first place. Routine cleanings are the most important defense against toothaches. During cleanings, dentists can identify the development of cavities and other dental issues long before they become serious problems.
Minor toothaches and dental discomfort can quickly develop into more serious, and far more painful, conditions. By addressing minor pains early, further dental damage can be avoided.
Rarely does an ignored tooth heal itself. Furthermore, addressing these more painful tooth problems can also be much more expensive.
Do yourself a favor and make sure to contact The Dentistry at the first sign of dental pain. When you need a complete smile again, give us a call and schedule an appointment. Please contact one of our offices in Irwin, Greentree, West Mifflin, Monroeville or Pleasant Hills, PA!