Skip to Content
A Preventative Dentist You Can Trust
Looking for a dentist in Pittsburgh? At The Dentistry, we provide a full range of dental and orthodontic services, allowing you to address all of your dental needs under one roof. And because we can address so many of your needs, you can get the attention you need quickly. Your initial oral examination includes a visual examination, charting, periodontal probing, diagnosis, and treatment recommendations. We will also take x-rays, which includes the panoramic x-ray for proper diagnosis of the anterior (front) and posterior (back) teeth as well as the bite-wing x-ray series for proper diagnosis of interproximal decay of posterior teeth.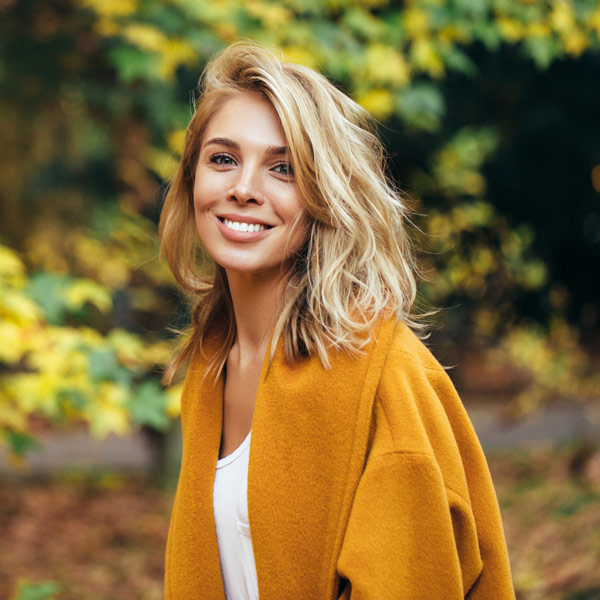 Are You Suffering from Dental Pain?
Has your toothache finally become too severe to bear? It is important to address that mouth soreness immediately because tooth discomfort can either be a symptom of a more serious problem, or it can lead to more severe damage. Waiting will only likely lead to a more serious condition and more expensive procedures.
How To Properly Brush Your Teeth
The best way to combat more serious conditions is through regular dental hygiene and check-ups. Not only does dental hygiene affect your confidence, but it also prevents cavities and gingivitis. Regular check-ups will allow our dentists to identify potential future issues and take proper measures to prevent them.
The key to dental health is preventative care. Our experienced dental hygienists can take care of the routine cleanings, x-rays, and deep cleanings that keep your smile bright and healthy. For those who normally struggle with x-rays due to a gag reflex, we even offer special gag-free x-rays.
Many problems can be prevented with at-home oral hygiene. Brushing at least two times a day with a fluoride toothpaste along with daily flossing can make cleanings far less painful, let alone prevent a number of dental conditions.
Fluoride treatments are typically associated with kids, but adults can benefit from fluoride treatments as well. Fluoride can help prevent or halt the onset of cavities. If you've been noticing soreness, pain, or anything else making your teeth and mouth uncomfortable, don't hesitate to give us a call and schedule an appointment. Please contact one of our offices in Irwin, Greentree, West Mifflin, Monroeville or Pleasant Hills, PA!